Flash Menu is unique website navigation, but not so popular in web design when compared with Cascading Style Sheets (CSS) or JavaScript-based menus. We know that most people hate flash. The worst thing is, many people using Ad-Block or Flash Blocker installed on their browser, blocker applications work in the background while they explore your site without navigation. it's pretty bad right?
.
If you are using Flash based-menus for your website navigation, you can try to create a warning message to your site visitors, such as;
"Please disable your AdBlock to view ginva.com. If you have Adblock or other ad blocking software enabled, please disable them."
Above is a simple solution for preventing your flash menu being blocked by Ad/Flash Blocker. But anyway, using flash menu is good thing to improve overall look of your website. Because flash menu is beautiful, user friendly and great looking site navigation to capture more users attention.
Today, we want to show you the most beautiful flash menu on Activeden marketplace that have cool flash navigation effects such as blur effects, mirror effects, , sliding effects, bounce effects, glow effects and flip effects. It's inexpensive, starting at $2
.
{You Might also Like}
1. Accordion Content Window
2. Advanced XML Horizontal Accordion Menu
3. Amazing XML horizontal/vertical menu ( 3D buttons )
4. Glowing Buttons #1
5. Dock Menu v.2
[ads-3]
6. H-Menu
7. XML team menu
8. XML Driven 3D Flash Menu (Papervision3D)
9. Dynamic Flash-XML Menu
10. Sliding List
11. Ultra XML Menu
12. XML Dropdown Menu Elegance
13. Depth & Blur XML menu
14. Tweened Menu
15. Dynamic Accordion Menu
16 . xml menu with glow effect
17. Elastic XML Menu
18. Vertical Resizable Ultra Menu AS3
19. Powerful Menu XML 3
20. Elastic XML Menu Vertical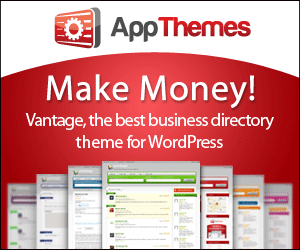 21. Horizontal XML menu – Slide & Fade
22. Colorful buttons v3.0
23. Flipping Buttons
24. Mirror Menu
25. Boxed Buttons
26. Colorful buttons v2.0
27. Isometric Buttons v1.0