In today post, We want to show you a funny animal/pets photos created by Lennette Newell, an American Photographer. Lennette's animal photos are like combination of fashion and portrait photography. You will see a really funny animal face with pure expressions in this collections, especially the cat pics (because I love cats
). I hope this Animal Portrait Photography can be inspiring to those who see it.
If you interested and want to know more about Lennette's portfolio, you can visit the official site at www.lennettenewell.com.
Say cheese….
You Might Also Like:
Animal Portrait Photographs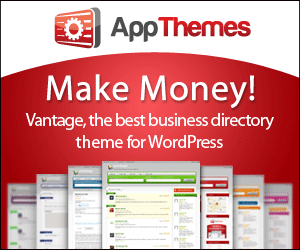 Cat Portrait Photography
[ads-3]
Dog Portrait Photography