A few a day ago, I've bought a new HP netbook , the type is HP Pavilion dm1z. The performance of this netbook is good enough for me, it's small and easy to carry everywhere. However, I am still worried about netbook battery life, just like my compact laptop before. One of my friend advice me to use dark or black background wallpaper which can reduce battery power consumption and increase the battery life of netbook.
So I start to search on the internet for free black wallpaper, and found a large collection of high resolution wallpapers on wallbase.cc. However, it's not always easy to find the best one - so many wallpaper choices, I'm confused
. And Here's my selection of black and dark wallpapers.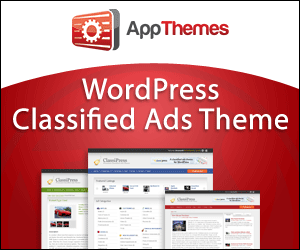 You Might Also Like:
Black and Dark Wallpapers
1. Guy Fawkes V for Vendetta black background
2. Xenomorph Aliens Wallpaper
3. Ocean Dark Storm
4. Drunkness Guide - Funny Wallpaper
5. You are enormously insignificant
6. Venom
7. BMW black cars photography
8. Abstract Black Wallpaper
9. Black Typography Wallpaper
10. Tetris
11. Vendetta black background
12. Pistol Typography
13. Hahahahah
14. Star Wars stormtroopers
15. Alien Evolution
16. Gauge speedometer
17. Star Wars
18. Assassins Creed
19. Exercise
20. It's Simple – We Kill The Pac-man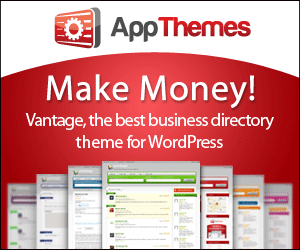 21. Superheroes
22. Venom Spider-man Marvel Comics logos
23. Light bulbs
24. Star Wars Darth Vader
25. Toys evolution
26. Black textures world map
27. Keyboards Macbook
28. Typography charts
29. Street lights
30. Saga
31. Batman
32. Black Keyboard
33. World maps wallpaper
34. Gibson Les Paul
35. The Punisher
36. Mathematics chalk chalkboards
37. Windows 7 Black Wallpaper
38. Colorful Aircrafts
39. Batman Logo
40. Black Hexagons Wallpaper
41. It's My wife
42. Girlfriend
43. Anonymous
44. Precolumbian
45. Daily Life
46. Skulls
47. Batman black Wallpaper
48. AK-47  Typography Black Background
49. Programming Doom code
50. Zippo rainbows lighters